Skills:
Drawing and Visualizing
Illustrator
Photoshop
2015-2017
Majority individually made, contributors will be highlighted at each project
This page is a series of projects and explorations focused on expanding my abilities in visual and graphic design. Each piece dives into the visual front of communication and various principles and skills. Communication is likely one of, it not the, most important method to how we convey information and I would like to continue exploring methods of communication in the future.
Home
Graphic Illustration & Print
'Home' is a graphic illustration of different people's associations of 'home' (in relationship to places and things). It is created from a series of written journals from 7 other students about where they grew up the experiences they've had from each place.
The illustrations–
The illustrations focus on representing the overall environment of the given place. While the entire landscape follows the same visual language, each postcard is concerned with communicating different types of space.
The color and changing landscape is meant to bring a sense of nostalgia and time to the viewer.

Journal Entries–
Each section of the landscape represents a place noted in journal entries by various friends and acquaintances. Meant to be experienced in postcard format, the entries are written on the backs of the graphic illustrations.
Fruits Fruits Vegetables
Graphic Design, Illustration, Photography
A series experiment with color, organic form, movement and the perception of artificiality.
Color and pattern were used to experiment with the experience of a "gifted snack." Bold use of colors associated with snack foods (clementines and berries, respectively) transitioned between 2-dimensional and 3-dimensional space from pattern to packaging, and back to a set of photographic images.
collaboration with Faith Kim (she focused on the clementines)
Part 01; The Pattern–
created a pattern focused on the experience of eating berries. Sight, movement, taste, texture, repetition were the main principles I sought to illustrate.
Part 02; The Package–
he package creations branched the connection between the physical snacks and the visual illustrations of our patterns. Each package was designed to hold a serving size of clementines and berries, respectively.
Part 03; The Book–
inally, I created a folio of photographic images exploring the pattern and senses related to opening, eating, and enjoying each fruit.
Matching Pairs
Color, Illustration, Pattern
The characteristics of assimilation, dissimilation, attachment, and detachment are illustrated through the exploration of color within our sock collection. By utilizing principles of movement and contrast with color we hope to shed delight to the everyday socks of your own collection.
Made with Hilary Lai.
Playing with Movement–
We saw the opportunity to express that delight with our feet- through documented movement in both photography and film.
his is a trial collection of some of those video clips.
Logos
branding, graphic design, digital and print.
Below is a collection of work from freelancing, school, and work, that practice branding and visual communication.
2 Black Grits
2 Black Grits is a social blog focused on the experiences of black girls in the South of the US. I was commissioned to create an icon for their blog and various social media.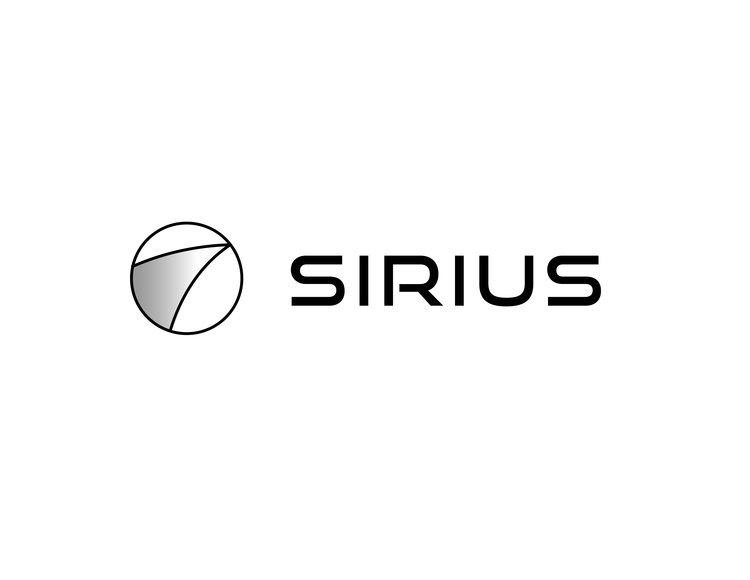 Sirius Model Logo
During my summer internship at JH Global Services, I created a logo for their in-development car model at StarEV. Sirius is designed to be a luxury, non-commercial golf cart for private ownership. I wanted to create a simple design placed on the side of the cars that mimic the golf cart's intent to be minimal and considered.
Take Root; Company Mission and Brand
Take Root is a company promoting the development and cultivation of urban gardens around the world. It seeks to educate and provide opportunities for local communities to build and maintain a local garden.
his exercise focuses on the development of a brand from the ground-up, producing a main logo that is innovative, clean, and generous.